Investor Relations
Corporate Profile
Co-Diagnostics, Inc., a Utah corporation, is a molecular diagnostics company that has developed and intends to manufacture and sell reagents used for diagnostic tests that function via the detection and/or analysis of nucleic acid molecules (DNA or RNA), and to sell diagnostic equipment from other manufacturers as self-contained lab systems.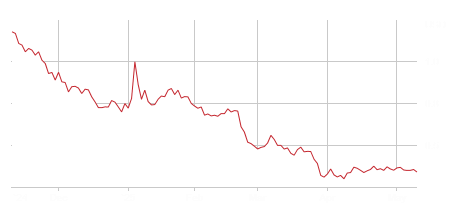 Data Provided by Refinitiv. Minimum 15 minutes delayed.
Investor Inquiries
Inquiries regarding investing and other questions should contact the information below.
Investor Relations:
2401 S. Foothill Ste D
Salt Lake City, UT 84109 USA
Telephone 801-438-1036
investors@codiagnostics.com